What a Validation Letter is?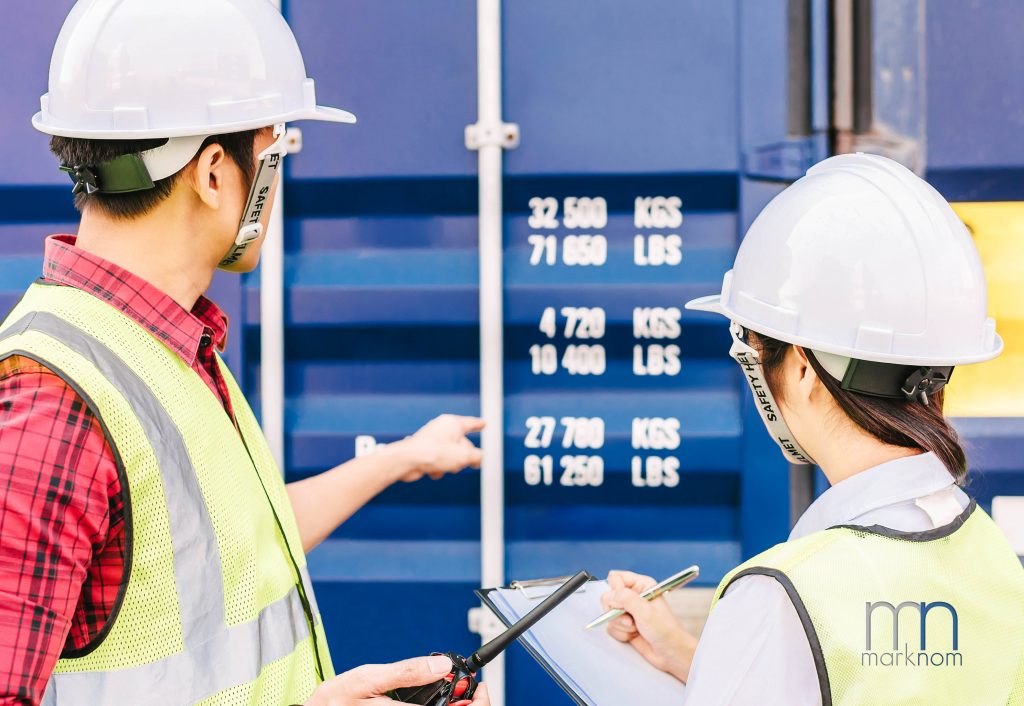 To import any product into Mexico it is necessary to get a NOM certification; however, every time that it is needed to carry out a laboratory certification process, it is needed samples of the products in order to perform the required lab tests. And it is at this moment that importers face a problem, they are being requested a NOM certificate for products that are going to import for laboratory testing as part of the NOM certification process.
The validation letter (Carta Validación) is a document issued by a certification body, which guarantees that the products noted on it will be imported into Mexico to carry out the laboratory tests required to obtain the NOM certification.
The objective of this document is to facilitate the importation of samples requested by a laboratory in Mexico to carry out a NOM certification process. As this letter is used for laboratory testing, it can only be processed once by the importer and will be required to import the number of samples noted in the document.
The validation letter guarantees the importation of a maximum of 2 units per model that will be used as a sample for laboratory testing. Although this document facilitates to import samples for laboratory purposes, it does not exempt the payment of taxes and tariffs established by the Mexican tariff code.
In Mark NOM we help you to process the validation letter of your samples required to import into Mexico and carry out the required laboratory testing. We manage all the paperwork for you.