IFETEL (IFT) Certification. What are they and when are they needed?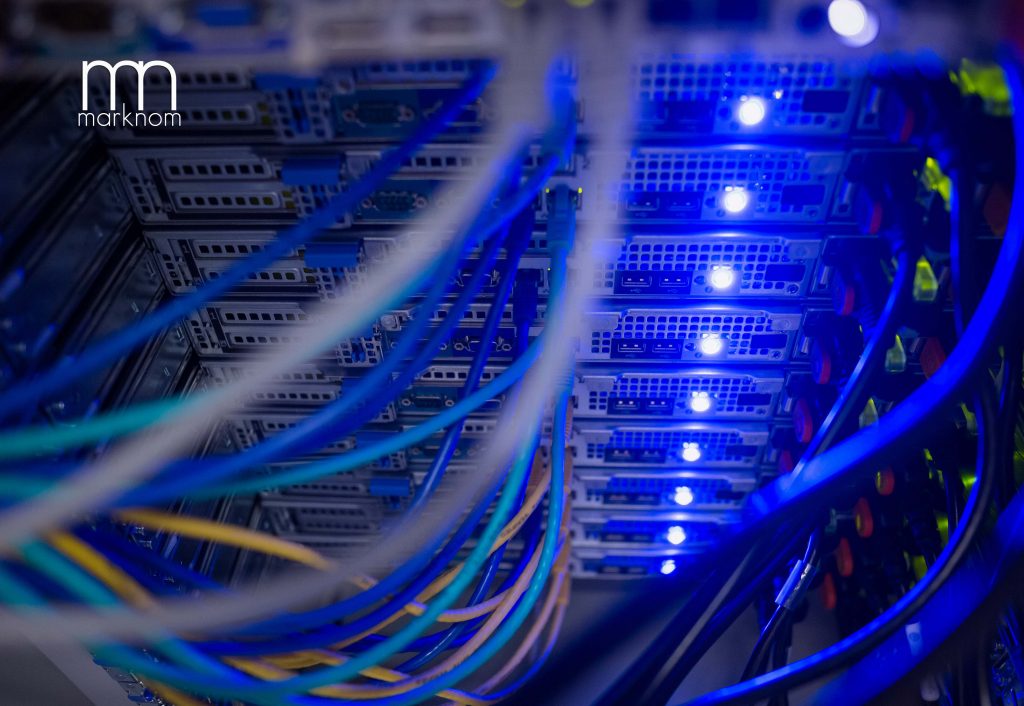 The Federal Telecommunications Institute (IFT by its acronym in Spanish) is the Mexican body responsible for regulating and supervising the networks and the provision of telecommunications and broadcasting services in Mexico; it is the responsible body for the approval of the telecommunications equipment that is imported into Mexico.

The main products regulated by IFETEL are those that use technologies such as Bluetooth, Wi-Fi, 3G / 4G, or radio frequency. Among the products regulated by IFETEL are:
Remote controls
Cellphones
Routers
Modems
Servers
Trackers
Wireless speakers
IFETEL certificates are issued for a period of 3 to 5 years, which is decided by the body. In addition, the follow-up visits are carried out every 6 months and the certified product can go through as many follow-ups as required; the products that must be drowned for follow-up are chosen by lottery.

For this type of certification, it is not possible to obtain an extension of ownership; therefore, if you want to obtain a certificate for more than one importer, a new certification process will be necessary, including laboratory tests.

At Mark NOM we help you obtain IFETEL certification for all your telecommunication devices. Contact us.