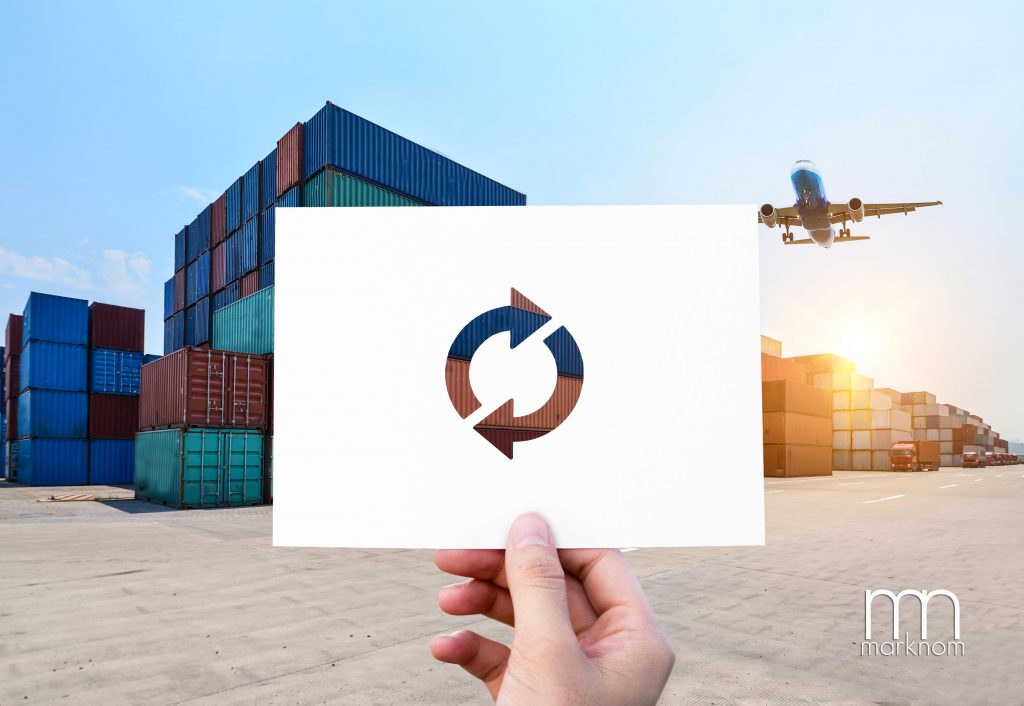 Effective as of June 3, the NOMs regulation was updated.
In other words, is now requiring that the corresponding Mexican tariff code used for NOM certification must be noted on the NOM certificate.
NOM certificates without tariff codes will not be considered valid.
In addition, the importer information is noted on the NOM certificate. Therefore, this means that the certificate is valid only for one importer, but is possible to have extensions of ownership of the certificate for other importers, if necessary.
Another important change on the NOM regulation, is that telecom NOMs are not available to obtain an extension of ownership. For those cases, it is necessary to re-certify in order to obtain a certificate for each new importer.