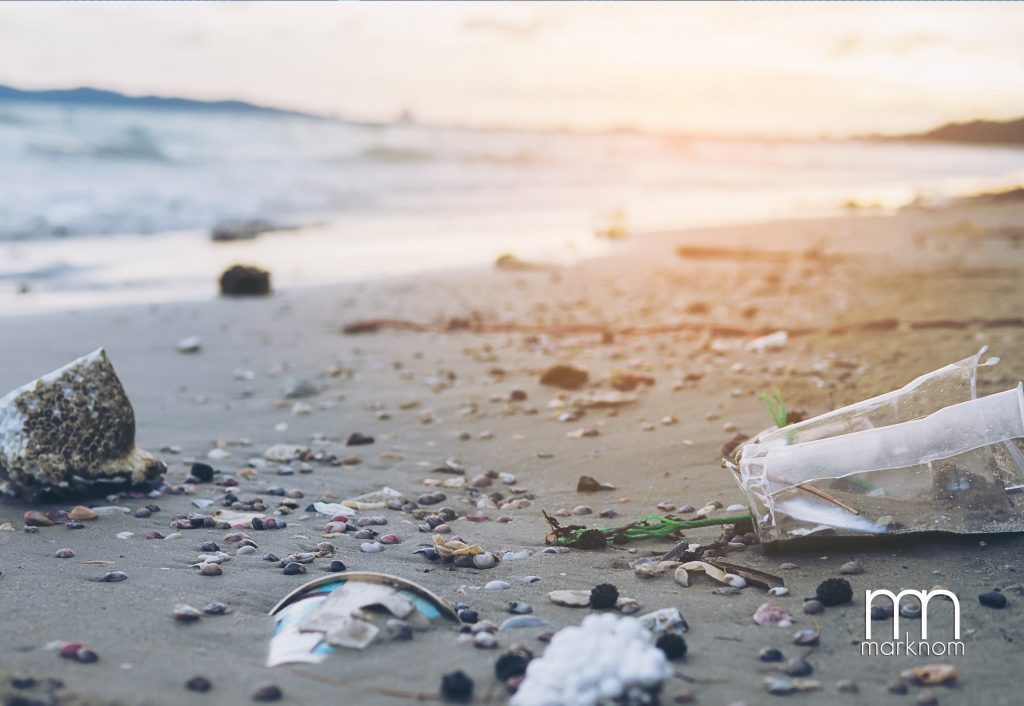 Eco-Awareness in Veracruz Drives New Legislation
About a month ago, visitors to the Boca del Rio beach were treated to an unusual sight. A team of volunteers headed by two professional sculptors had fashioned a gigantic sand sculpture of a green sea turtle to highlight the dangers of consumer plastic to sea animals. The message? A seemingly innocuous drinking straw or shopping bag can kill wildlife. The creatures cannot protect themselves; it's up to people to limit their use of these items and effect change.
Apparently, the movement has been successful. This week the State Congress of Veracruz passed a law banning conventional straws and plastic bags. While many are expected to adopt reusable totes and sacs, biodegradable disposables will be permitted and are expected to make their way into the market.